About us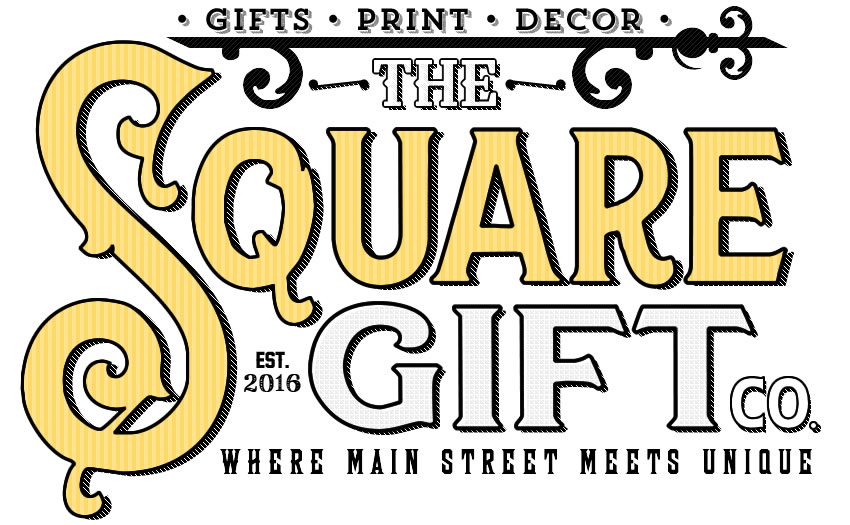 The idea of The Square Gift Co. was discovered in early 2016 by the three partners who were put together on a marketing committee at our church. Over the first few months of 2016 we met weekly, and after several meetings we realized that we all had similar goals and ideas for a business in our town. All of us were aware of the needs our community had after several long-time businesses had closed down. We decided to pursue this idea and see where it went...one by one, every little piece started falling into place.
Fast forward to April 2016 - On that date, The Square Gift Company officially became a company. After months and months of long nights planning, purchasing, constructing, and displaying, the doors opened on August 1st, 2016.
We believe that Fulton is a great little town and deserves a proper shop to serve the citizens of Fulton and Itawamba County. We will try our very best to make sure our town has great products to purchase either for a gift or for a happy for yourself.
We offer registries for new moms and brides-to-be. Along with our gifts, we offer custom graphic design for invitations, posters, shirts, or anything else our clients might need. We strive to be a one stop shop for our bridal and baby clients.
We would love for you to stop by and see us, or shop our website. We hope you will enjoy the experience!